Founded in 2018 by industry experts.
LEGEND Paint Protection brand was founded in 2018 by several industry experts with a vision to manufacture the product of highest performance and quality. Our aim is to target the modern customer base that demands highest attention to detail, product characteristics and customer service.
US made
LEGEND Paint Protection Film headquarters is located in Indiana. Our products are manufactured in the United States using the highest quality, optically clear aliphatic TPU film.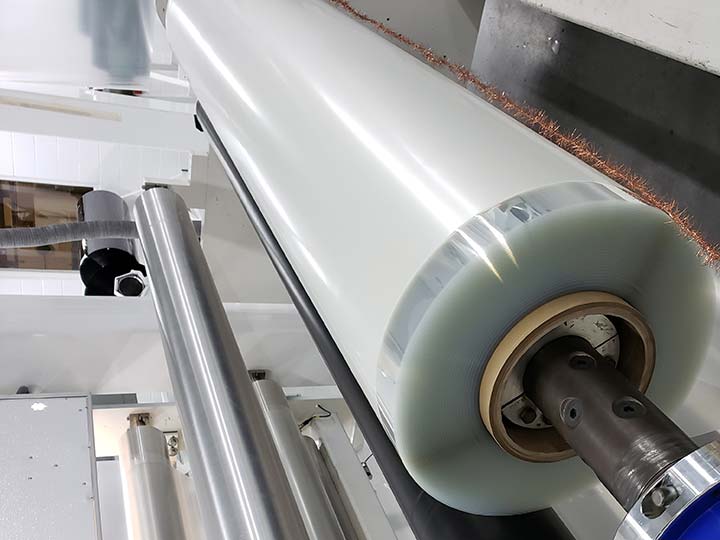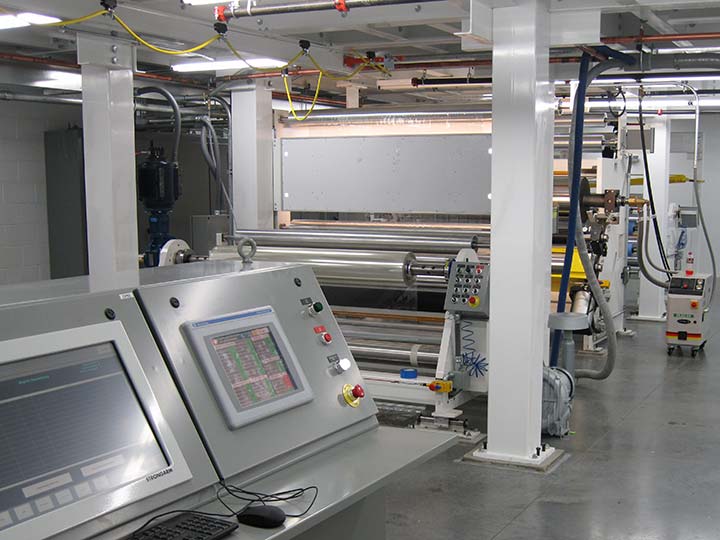 Best Performance
With proper science-backed ingredients the best in class performance of our product comes naturally. LEGEND Paint Protection team picked only the best performing adhesive and coating components for our formulations. With precise component mass/flow controls we can achieve unrivaled consistency from one batch of product to another.
Cleanroom Manufacturing
All our production activities take place in a climate-controlled cleanroom environment to ensure contamination free processing throughout all the manufacturing steps.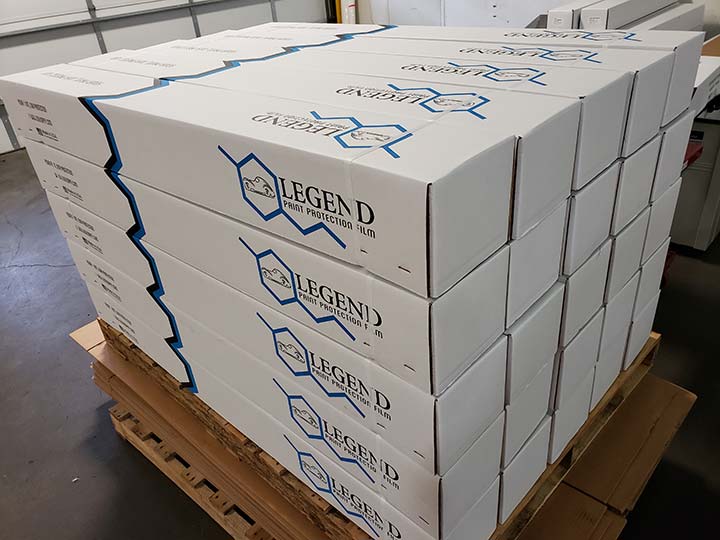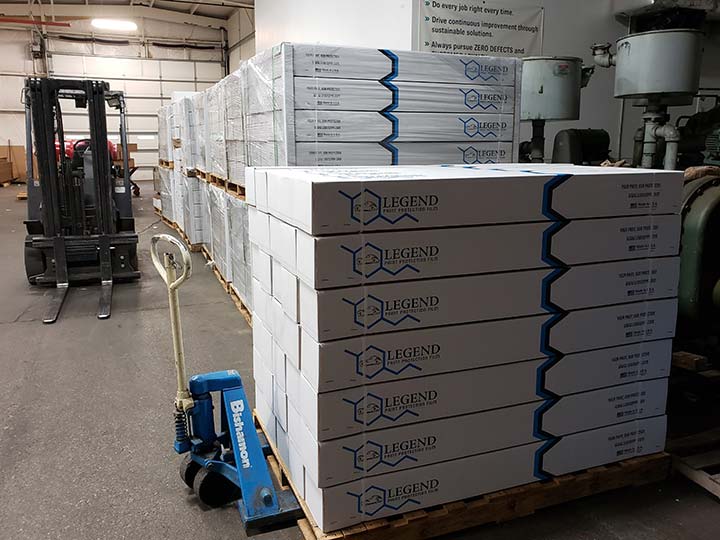 Quality Control
Multiple parameters related to the performance, longevity and visual appearance of our products are measured and recorded. We have developed and implemented a Quality Management System (QMS) that allows our organization to document and improve our practices to better satisfy the needs and expectations of our customers, stakeholders and interested parties. QMS ensures that all employees, temporary employees, and contract employees understand both the company and customer quality requirements.
Products
Legend products are designed to meet most severe outside specifications for automotive, aerospace, transportation, and energy requirements. We currently offer two world-class products and working on expanding our product range in the nearest future.